Make your secure online payment
We recommend using Chrome Browser when making payment.
Make your payment online! Provide patient name, address, email, phone and please don't forget your account number. It is a required field to help us apply your payment.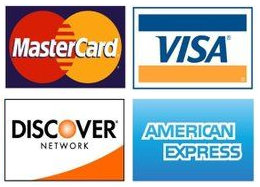 If you have questions or concerns, please feel free to contact our office at 810-629-3338.